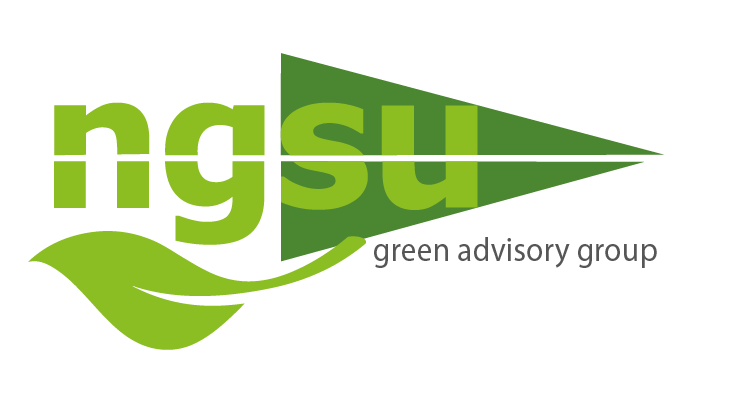 At the Union's recent Conference in October 2021, NGSU General Secretary Tim Rose called on anyone interested to support the formation of the Union's first Green Advisory Group.
With climate change being the most significant challenge facing our society today, members had signalled this as an area they wanted NGSU to play a bigger part in.
Today, April 22nd is Earth Day, so what better day to announce the NGSU Green Advisory Group has now formed?
The Group is looking to engage with anyone interested in supporting Nationwide employees to be able to make more sustainable choices in the workplace.
The Group currently has 7 members who meet on a monthly basis and are taking forward areas such as Electric Vehicle charging points, the restaurant and cafe offering in Admin Centres, as well as plastic reduction within the Branch Network.
Anyone interested should contact National Executive Officer, Matt Stanley at matthew.stanley@nationwide.co.uk
For Earth Day 2022, the theme is focused on engaging the more than 1 billion people, governments, institutions, and businesses who participate in Earth Day to recognize our collective responsibility and to help accelerate the transition to an equitable, prosperous green economy for all.
The aims of this year's Earth Day campaign are to reframe the conversation, accelerating action, and bringing people together to understand that this is within our reach if we work together.
You can find more information on Earth Day by clicking the image below